Richard Sutton Books
Richard L Sutton was a keen African big game hunter, big game fisherman and medical doctor from the USA.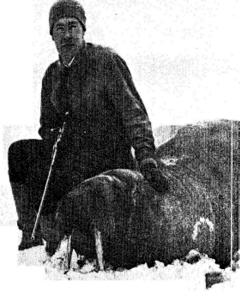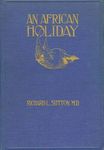 An African Holiday by Richard L Sutton (1924). Big game hunting in East Africa with the legendary white hunter Alan Black and Captain Hurst (immortalized by J A Hunter) as the guides. A well written account of hunting and hunting conditions in East Africa a century ago.
Tiger Trails In Southern Asia by Richard L Sutton (1926) is a book about tiger and big game hunting in Vietnam and India in 1926.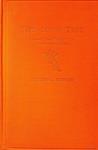 The Long Trek Around The World With Camera And Rifle by Richard L Sutton (1930). The author and his son embarked on a journey which took them to hunting fields in Southeast Africa and Southeast Asia where they took 1800 photos.
An Arctic Safari With Camera And Rifle In The Land Of The Midnight Sun by Richard L Sutton (1932) is an account of a hunting and sight-seeing trip by the author and his family aboard a Norwegian sealer from Norway to Swalbard waters. Free eBook
Chapter Headings And Other Verse by Richard L Sutton (1944) contains a number of short poems which appeared in various travel stories.
The Silver Kings Of Aransas Pass And Other Stories by Richard L Sutton (1937) is primarily tarpon fishing (including fly fishing) in Texas and along the Gulf Coast. Free eBook