Wing-Shooting In Portugal
The wing-shooting in Portugal provides great sport and is incredibly good value for money when compared to other destinations.
Red-Legged Partridge, Pheasant & Hare Shoots
Walked up shooting over pointers.
Wing-Shooting Costs
All-inclusive charge per person for a 2 or 3 day hunt
Plus a fee per person for the Portuguese hunting licence and mandatory insurance
Included In Shoot Price:
2 Days of hunting averaging 8-10 birds per gun in the line (5 guns is 40-50 birds)
3 nights accommodation (shared basis) with meals, soft drinks, beer & wine in moderation
The services of local guides and dog handlers
Refreshments served in the field
Return transfer Lisbon Airport
Transportation during the hunt
Excluded From Shoot Price:
International flights
Cartridges (available at cost locally)
Gratuities
Travel and cancellation insurance
Hunting license and hunting insurance (approximately 105 Euro per each hunter)
Alcoholic spirits/liquor
Single room supplement per night, if required
Red-Legged Partridge & Hare Shoots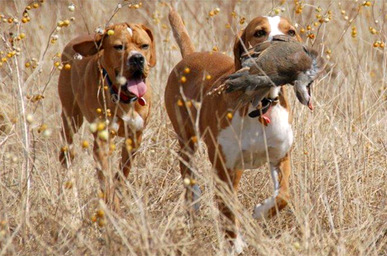 Duck Shooting
The ducks are bred in several dams using the same method as in Scotland for more than 20 years.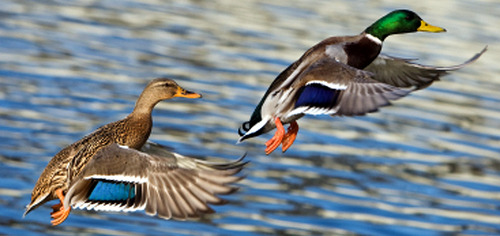 Duck Shooting in Portugal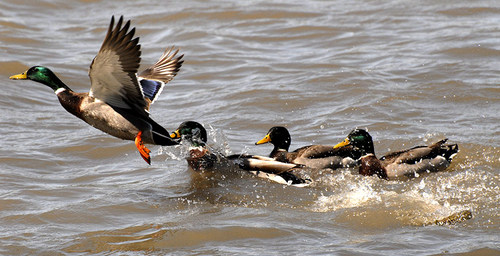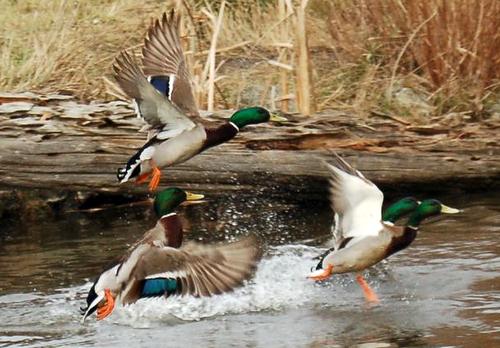 Photographs courtesy of Edgar Cordeiro
More On Hunting In Portugal
You May Like...
The Partridge by Colin L McKelvie (1993). A magnificent production with colour and sepia illustrations by Richard Robjent to match the fine text by Colin McKelvie. The entire book is devoted to the Hungarian or grey partridge, a sporting bird on both the European and American continents.
---
Wing Shooting In Portugal
Back to Top
Page Updated: May 2020