Men's Safari Gloves
Page Updated: Sept 2023
After all the advice about protecting yourself from the sun and heat of Africa, you may be forgiven for thinking that men's safari gloves are the last thing you need to pack.
However, you will be glad you remembered to bring warm gloves for the cold mornings or evenings especially when you are riding in the back of an open hunting truck, clinging on to the cold metalwork. Southern Africa has a particularly cold winter season from June to September.
If you are hunting and are used to wearing fine, deerskin gloves for shooting make sure take your usual pair, perhaps in addition to warm gloves. However, you may need to wear them most of the time when out hunting as there is usually very little time to put them on just before your shot.
In addition, if you are walking in the African bush you may just want to protect your hands from cuts from thorns and sharp rocks etc. If the terrain is rough or steep and the vegetation is thick, you often have to grab onto branches to steady yourself and most branches in Africa carry sharp thorns.
Men's Safari Gloves
Please note, this page contains affiliate links, which means Shakari Connection receives a commission if you make a purchase using these links.
(Click on images for full details & colour options)
These gloves are designed for hunting, providing warmth and maintaining the highest level of dexterity. The goat-leather palm and fingers give excellent grip and feel. The fingers are articulated for added dexterity and comfort. Glove is lined except the trigger finger and has durable nylon panels on back of hand. The neoprene gusseted cuff is snug for warmth and flexible entry. Hook-and-loop closure on wrist. Buy Now
---
These hunting gloves have a pre-curved design for excellent mobility and a synthetic leather palm for a close-fitting, tactile feel. They have screen-friendly thumb patch, abrasion-resistant reinforcement panels to the finger and knuckle areas and back of hand, a durable cuff surrounded in neoprene with a silicone tab for quick fit adjustments. A lightweight nylon back-of-hand panel vents away heat on warmer days. Buy Now
---
These four-way stretch fleece fingerless gloves are made of suede with a synthetic leather palm for abrasion resistance and enhanced grip. Buy Now
---
The exterior of these gloves is made of wool and nubuck leather. They come with a double-layer nubuck strap with antiqued brass adjustable snap closure. Buy Now
---
These gloves are made of synthetic leather and are tough, soft and comfortable to wear. With stretch spandex, padded palm pads for more comfort and elastic wrist cuff. Buy Now
---
These lightweight polyester and spandex gloves are comfortable and stretchy. The mesh inner thumb provides extra breathability while the ultra-tacky rubber palm creates a non-slip grip. Buy Now
---
***NEW*** These waterproof hunting gloves are made of a hard-wearing, supple, synthetic suede and ate pre-curved for a natural fit. They have a gripping thumb and forefinger to operate your smartphone or other device. Buy Now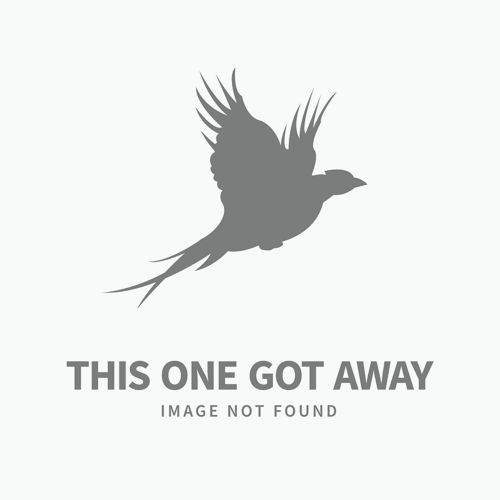 ---
These waterproof breathable gloves are constructed with soft, supple goatskin for sensitivity and comfort, with a breathable, waterproof membrane lining as well as a light insulation layer that keeps your hands warm and dry. They fit more closely than most waterproof gloves and remain supple after repeated soakings and dryings. Buy Now
---
***NEW*** These gloves are made from a recycled polyester/spandex blend which allows easy movement of hands and fingers.There is a small carabiner loop for easy clipping onto packs or hanging to dry. Buy Now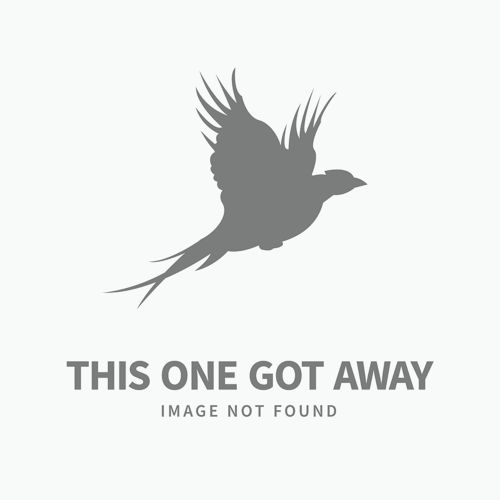 ---
Turtleskin gloves were designed specifically for the US emergency services to prevent cuts from sharps like glass or needles. However they work just as well against the jagged rocks, cacti and thorns found in Africa. Buy Now
More Men's Safari Accessories
---
Men's Safari Gloves
Back to Top