Safari Shorts
Page Updated: May 2023
Some hunters, both professionals and clients, love to hunt in shorts and ignore the scraped knees and thorn scratches. Whether you wear shorts in the field or not, they are great for around the hunting camp or for sight-seeing. When choosing your safari shorts for African hunting, as with safari pants, go for a comfortable fit above all.
Choosing Good Safari Shorts
Go for light, loose-fitting and comfortable shorts. Tight, nippy, very short shorts are only worn by veteran Zimbabwean professional hunters!
Shorts made of natural cotton or hi-tech synthetic material will wick moisture away and be quiet when walking.
If you want insect repellent shorts go for ones with fabric which is impregnated with permethrin, known as 'Insect Shield'. If you want all-cotton shorts to be insect repellent, you will need to spray them yourself with permethrin.
Convertible zip-on legs sound quite a good idea until you try to zip them while still wearing them!
Long trousers or shorts? Most hunters prefer to hunt in long trousers which offer some of protection against thorns, insects and the sun. Shorts are obviously cooler and quieter to walk in.
Pockets - these are better with button closure rather than velcro which can be noisy.
Try to minimise other optional features like cargo-pants loops as you will just get caught up on branches and thorns.
Khaki, green, brown colours rather than white or any bright colour
Safari Shorts For Men
Please note, this page contains affiliate links, which means Shakari Connection receives a commission if you make a purchase using these links.
(Click on images for full details & colour options)
***NEW*** These men's 4-way stretch shorts are fast drying, breathable and offer UPF 50+ sun protection even when wet. There are 2 secure zippered pockets. Buy Now
---
These durable shorts are lightweight, breathable and treated with durable water repellency. They come with a top-entry pocket, elastic bungee loop at the waistband to clip items and two patch pockets on rear. The gusseted inseam allows for maximum mobility. Buy Now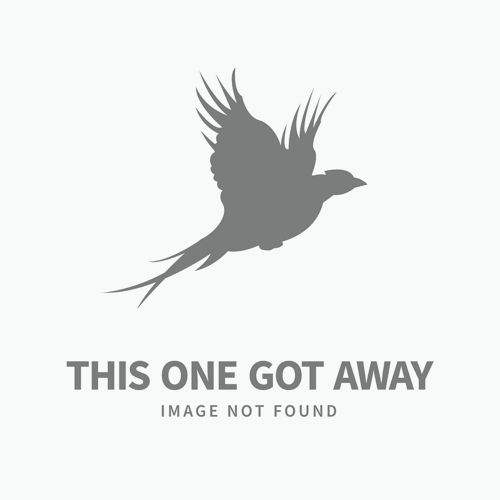 ---
These swimming shorts are made with ultralight, breathable nylon which dries almost instantly. They are mesh lined for maximum comfort and rated 50 UPF. They have front and rear pockets with a drawcord waist to ensure they stay in place. Buy Now
---
***NEW*** These washed cotton twill shorts are tough but soft. They come with a hidden stretch waist for comfort, back pockets with button-through closures and quarter-front hand pockets. Buy Now
---
These shorts stretch, dry quickly and are constructed for rigorous wear. There are six pockets to carry all the essentials, while double-needle construction on the inseam and outseam ensures durability. An easy-grip rubber-coated slotted button is at the center front waistband. Buy Now
---
***NEW*** These safari shorts are breathable and quick-dry. They have an extended gussetted crotch for ease of movement and a stretch waistband for comfort. Buy Now
---
These Tag 100% pre-washed cotton hunting shorts are durable and lightweight with a short 5 1/2" inseam. There are two button flap cargo pockets in front, two in back and two side pockets on the hip, offer generous storage for essential outdoor gear. The bellows design in front plus side elastic on the waistband allow for freedom of movement without restriction. Buy Now
---
These men's khaki shorts are made of durable stretch cotton for comfort and performance. They come with a smart phone pocket and single welt button-through back pockets. The length of these stretch khaki shorts come at or just above the knee. Buy Now
---
These classic Wrangler cargo shorts are constructed with durable materials built for long-lasting comfort and breathability. Made with a comfortable fit, the shorts sit at the natural waist and features a relaxed seat and thigh fit. Buy Now
More Safari Clothes For Men
---
Safari Shorts
Back to Top