Men's Safari Belts
Page Updated: Sept 2023
If you are hunting or taking long bush walks, a belt will need to be sturdy and comfortable. It will need to be strong enough to take any equipment you attach to it such as a knife, small first aid kit, cartridge pouch, GPS etc. Like your safari boots, it is recommended to 'wear-in' a new leather belt before using it in the field.
The belts here are generally for holding up your hunting pants and threading on small hunting gear items. If you need added security belt features, go to Travel money belts which are built for holding all your valuables in a handy and discreet fashion. There are many types ranging from belts with zipped pouches to belts with hidden pockets.
Some Men's Safari Belts
Please note, this page contains affiliate links, which means Shakari Connection receives a commission if you make a purchase using these links.
(Click on images for full details & colour options)
***NEW*** This durable American bison leather belt is lined with natural full-grain leather with a brass-finish buckle with leather-wrapped buckle top. Buy Now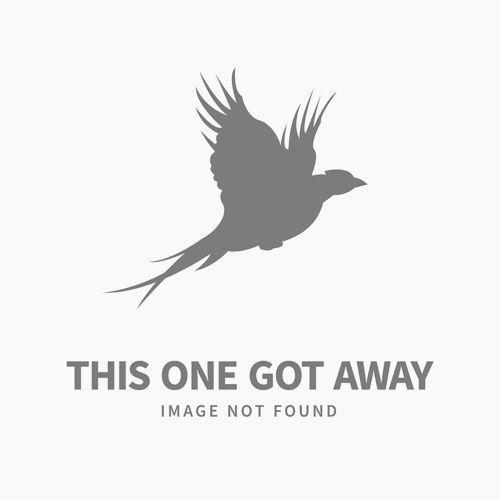 ---
***NEW*** This dense knit elastic belt is comfortable and holds its shape over time. It comes with a simple enamel-coated metal loop buckle. Buy Now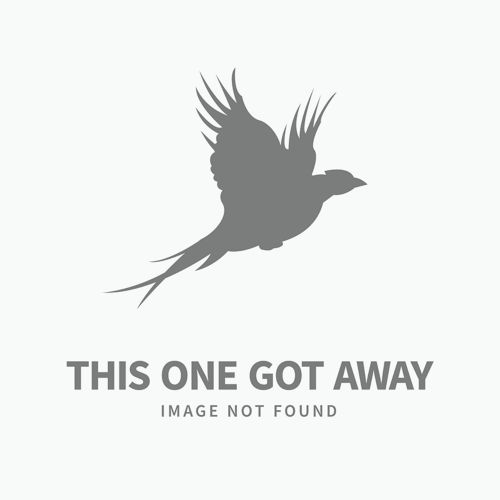 ---
This belt has a hand-braided, genuine horsehair inlay and contrast leather lacing on a rugged bison leather belt topped off with a heavy, silver-finished buckle with Western-inspired etching. Buy Now
---
The light stretch webbing in this belt adjusts to fit and comes with a durable, high-performance plastic buckle. Buy Now
---
This Latigo leather belt is flexible and durable. It is also handstitched, handstained and finished with a zinc-based brass buckle. Buy Now
---
This hardy Filson bridle leather belt features seven notches for a custom fit, a roller buckle closure and rustproof metal hardware. Buy Now
---
This military-style cotton web belt comes in one size that fits all. The strap width is 1 1/2" and you can adjust it easily by just sliding the strap through the buckle to fasten. Buy Now
---
This Browning men's belt is made of smooth genuine leather with a zinc alloy buckle and trim. Buy Now
---
This durable nylon webbing belt has a camo print and heavy-duty black buckle. Buy Now
---
This leather belt features a sporting icon embossed on the oversized leather front belt loop. Buy Now
More Men's Safari Accessories
---
Men's Safari Belts
Back to Top