Agnes Herbert Books
Agnes Elsie Diana Herbert, nee Thorpe (1880 - 1960) was an English sportswoman, author and traveller. With her cousin, Cecily, she undertook three major hunting expeditions in Somaliland, Alaska and Caucasus.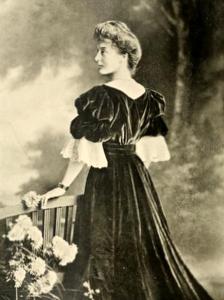 Please note, this page contains affiliate links, which means Shakari Connection receives a commission if you make a purchase using these links.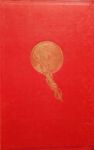 Two Dianas In Somaliland: The Record Of A Shooting Trip by Agnes Herbert (1908) is the remarkable, amusing and often violent account of the author and her cousin Cecily on a hunting trip in Somaliland, where she herself is mauled by a lion and one of her native guides is killed by a rhino. She relates the difficulties a woman has on a trip from bathing to competition with male sportsmen. "My cousin is a wonderful shot, and I am by no means a duffer with a rifle. As to our courage - well, we could only trust we had sufficient to carry us on through." Free eBook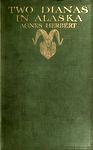 Two Dianas In Alaska by Agnes Herbert (1909) is the account of the hunting trip to Alaska made by Miss Herbert and her cousin Cecily. They hunted bears, walruses, sheep and moose. Free eBook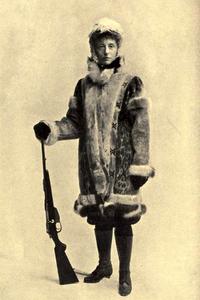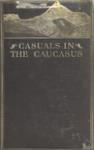 Casuals In The Caucasus: The Diary Of A Sporting Holiday by Agnes Herbert (1912) is an account of Agnes Herbert's hunt in the Caucasus with her cousin Cecily. Free eBook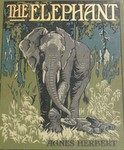 The Elephant by Agnes Herbert (1908) is a novel on the life of an African elephant.
The Moose by Agnes Herbert (1926) is an account in story form of the great Canadian moose. Free eBook
The Life Story Of A Squirrel by Agnes Herbert (1923)
The Life Story Of A Lion by Agnes Herbert (1923)
The Isle Of Man by Agnes Herbert (1909) is the history, topography, folklore, fishing, customs and the people of the Isle of Man. Free eBook
Northumberland by Agnes Herbert (1923) is a celebration of Northumbria, beautifully illustrated by Heaton Cooper's delicate paintings.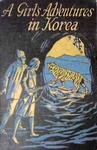 A Girl's Adventures In Korea by Agnes Herbert (1927)