Grace Thompson Seton Books
Grace Gallatin Thompson-Seton (1872 - 1959) was a wealthy socialite, pioneer traveller, big game hunter, founder of a women's writers club, a first rank suffragette and a leading fund raiser for War Bonds in WWI. She was the first wife of the naturalist and illustrator Ernest Thompson-Seton.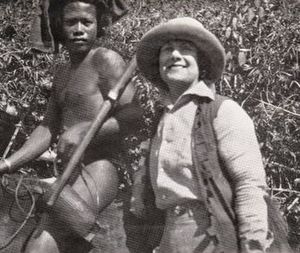 Please note, this page contains affiliate links, which means Shakari Connection receives a commission if you make a purchase using these links.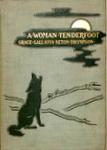 A Woman Tenderfoot by Grace Thompson-Seton (1900) is the account of her transformation from a highly refined life of the urban upper class to become one of the outstanding explorers of her age. Free eBook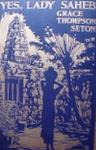 Yes, Lady Saheb: A Woman's Adventurings In Mysterious India by Grace Thompson-Seton (1925). Tiger hunts in the jungle, intimate talks with the awakening women of the East, the inner meaning and probable outcome of the Ghandi movement, the India of temple, of jungle, of the brilliant social life of the English. This distinguished lady adventurer was a religious seeker, big game hunter and author. She descibes adventures in the India of the twenties, rogue elephants, religious experience and more.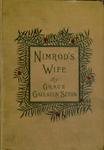 Nimrod's Wife by Grace Thompson-Seton (1907) is an account of hunting and other adventures with her husband Ernest Thompson-Seton, in the Rockies, the Sierras, on the Rosebud Sioux reservation and elsewhere. Free eBook
Magic Waters: Through The Wilds Of Matto Grosso And Beyond by Grace Thompson-Seton (1933) is an account of her adventures through South American jungles never before explored by a white woman.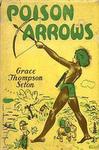 Poison Arrows: Strange Journey With An Opium Dreamer Annam, Cambodia, Siam And The Lotos Isle Of Bali by Grace Thompson-Seton (1938) is a first-person adventure written on her solo travel adventure through Indo-China.
Chinese Lanterns by Grace Thompson-Seton (1924) is a remarkable first-hand account of 1920's civil war-torn China.