Tom Brakefield Books
Tom Brakefield is an American hunter, wildlife photographer and author.
Please note, this page contains affiliate links, which means Shakari Connection receives a commission if you make a purchase using these links.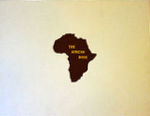 The African Book by Tom Brakefield (1984). One of the best photography books on African wildlife. The author, a big game hunter, was able to capture hundreds of spectacular colour images of Africa. With some illustrations by Bob Kuhn.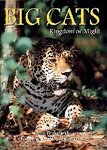 Big Cats: Kingdom Of Might by Tom Brakefield & Alan Shoemaker (1996) combines photography, research and personal observations of the worlds eight big cats.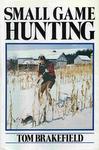 Small Game Hunting by Tom Brakefield (1978) is a complete how-to guide to small game hunting.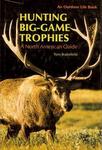 Hunting Big Game Trophies: A North American Guide by Tom Brakefield (1976) is a comprehensive guide to hunting North American big game, with individual chapters on bears, moose, caribou, deer, elk, mountain goat, etc. The book includes where to go, when to go, whom to contact, camp amenities and selecting impressive and elusive older trophies. With many anecdotes, these chapters cover natural history, range distribution, selection of hunting areas, trip planning, agreements for services, appropriate guns and loads, field estimation of trophy qualities and proven hunting methods.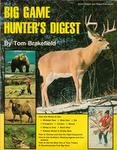 Big Game Hunters Digest by Tom Brakefield (1977)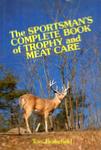 The Sportsman's Complete Book Of Trophy And Meat Care by Tom Brakefield (1975) is all a sportsman needs to know about displaying his trophies, taking care of them, dressing and cooking them.