Isabel Savory Books
Isabel Savory (b.1869) was an English sportswoman who became a famous best-selling author after the hunting expedition she made with friends from Bombay up to Peshawar, to the Khyber Pass into Kashmir and then to the Nigiri Hills. She proved to be a very competent at hunting tigers, bagging 3 on one beat in the Deccan forests.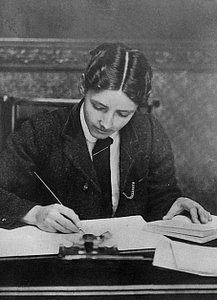 Please note, this page contains affiliate links, which means Shakari Connection receives a commission if you make a purchase using these links.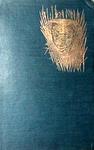 A Sportswoman In India: Personal Adventures And Experiences Of Travel In Known And Unknown India by Isabel Savory (1900). 'Do not set out on a tiger shoot without being prepared for a great deal of discomfort. Your temper, your personal comforts, will all be trodden under foot, and every annoyance must be borne under circumstances which amount sometimes to purgatory. Unless a woman is physically strong, it would be foolhardiness to spend eight weeks under such conditions'. Free Ebook
A sketch of Isabel Savory tiger hunting
Our March Across Southern Morocco by Isabel Savory (1902) is an account of a trip undertaken by two English ladies, without permit or escort, through southern Morocco to Marrakesh.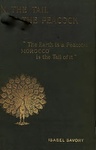 In The Tail Of The Peacock: Travel And Adventures Of An English Woman In Morocco by Isabel Savory (1903) describes the different places she visited to learn about the culture, the colours, the people, the souks, the beautiful skies and all the things that made Morocco a favorite exotic destination for travellers around the world. Free eBook
The Romantic Roussillon: In The French Pyrenees by Isabel Savory (1919) is a book of travel that makes one wish to visit the the Eastern Pyrenees to explore the romantic valleys of the Agly, Tet and Tech, to climb the Canigou and to study the Romanesque churches and the little walled towns that abound in Roussillon. Free eBook