John H Batten Books Books
John H Batten (1912 - 1989) was an American aviator, big game hunter and a renowned sheep hunter. He was a member of the African Wildlife Foundation and Explorers Club.
Please note, this page contains affiliate links, which means Shakari Connection receives a commission if you make a purchase using these links.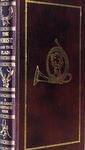 The Forest And The Plain by John H Batten (1984) recounts his pursuit of big of big game in the forests of North America (moose, whitetail deer, caribou and elk), Europe (Red, Fallow and Roe deer), and the plains of Africa (kudu, sable, and gazelle) and India.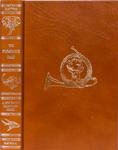 The Formidable Game by John H Batten (1983) covers the globe in search of the world's dangerous game.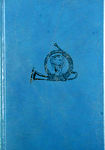 Skyline Pursuits by John H Batten (1981). Hunting the world's mountains mainly for sheep - from the Yukon to Ovis Poli in the Pamirs and the big rams of the Altai.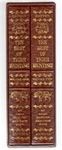 Best Of Tiger Hunting by John Batten (1986) is an anthology of the greatest writing on the tiger from early hunting in India to the Trans-Caspian Basin, Siberia and Manchuria, China and Korea, Indo-China, Malaysia, Indonesia and Burma. Covers the Victorian period, the twentieth century, and includes an extensive bibliography.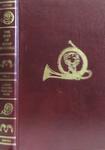 The Best Of Sheep Hunting edited by John Batten (1990) contain stories by the who's who of sheep hunting from around the world, including but not limited to, Theodore and Kermit Roosevelt, Hornaday, O'Connor, Philips, Highton, Gates, Jamsheed, Kennion, Adair and more. 2 Volumes.