Greener Firearms Books
W W Greener gunmakers was founded in 1829 by William Greener who had been working in London for Manton, a prominent gunmaker. William Greener was a firm believer in the concept of muzzleloaders and refused to make any breechloaders. His son William Wellington Greener, struck out a line of his own (the W W Greener company) and produced his first breechloader in 1864. When William Greener died in 1869, the two companies were amalgamated together as the W W Greener Company and carried on by William Wellington Greener. Today the company has a fifth generation Greener, Graham Greener, as one of its directors.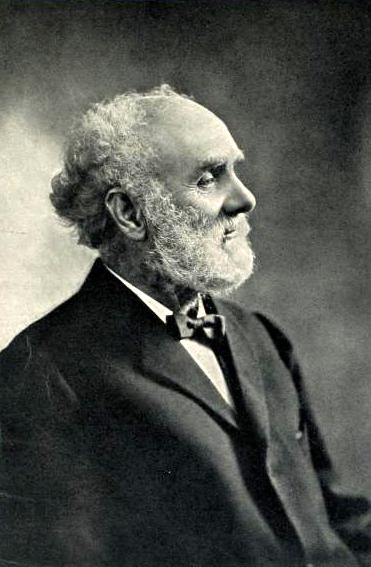 William Wellington Greener
Please note, this page contains affiliate links, which means Shakari Connection receives a commission if you make a purchase using these links.
Graham Greener
The Greener Story: The History Of The Greener Gunmakers And Their Guns by Graham Greener (2000) is the history of the legendary Greener family and their famous guns - a family business that had, by the turn of the twentieth century, grown to become the largest and most comprehensive sporting-gun factory known.
William Greener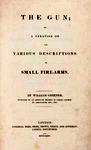 The Gun: Or A Treatise On The Various Descriptions Of Small Fire-Arms by William Greener (1834) Free eBook
The Science Of Gunnery As Applied To The Use And Construction Of Fire-Arms by William Greener (1846) Free eBook
Gunnery In 1858: Being A Treatise On Rifles, Cannon And Sporting Arms by William Greener (1858) is the third of Greener's books and includes criticism on new inventions and much controversial matters. Free eBook
William Wellington Greener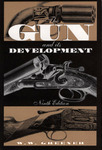 The Gun And Its Development by William Wellington Greener (1881) is a classic history of fire arms and a book of great interest and importance which was re-published many times. It covers the development of sporting rifles and shotguns, gun making, cartridges, game bird shooting, waterfowling, punt gunning, big game hunting and much more. Free eBook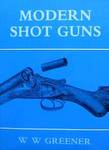 Modern Shot Guns by William Wellington Greener (1888) is illustrated with many engravings of shotguns and their parts, shooting stances, diagrams of spread patterns and the like. Following the text and the index are 20 pages of ads for shotguns, gunpowder and books. Free eBook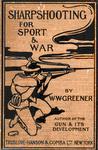 Sharpshooting For Sport And War by William Wellington Greener (1900). "In so far as the art of shooting with the rifle can be taught by words, I have essayed to make all who read this treatise proficient sharpshooters". Free eBook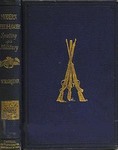 Modern Breech-Loaders: Sporting And Military by William Wellington Greener (1871). W W Greener of Birmingham was the the dominant manufacturer and authority on breech loading guns and other forearms including hammer guns, hammerless guns, ejector guns and revolvers. Free eBook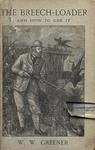 The Breech-Loader And How To Use It by William Wellington Greener (1892) is illustrated throughout with photographs and engravings. The book contains an index and 24 pages of advertisements and price lists for W W Greener's guns. Included are chapters on the shot gun, wildfowl and duck guns, trap shooting, sporting rifles and more. Free eBook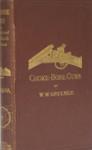 Choke-Bore Guns And How To Load For All Kinds Of Game by William Wellington Greener (1876) is a scarce title by William Wellington Greener discussing in detail the loading of cartridges, with diagrams to illustrate the resulting spread of shot.
W W Greener Advert
The Empire Gun W W Greener c.1954 folio folded advert sheet.