Clair F Rees Books
Clair F Rees is an American outdoors writer and firearms expert. He has written for many notable outdoors magazines and published 10 books.
Please note, this page contains affiliate links, which means Shakari Connection receives a commission if you make a purchase using these links.
Beginner's Guide To Guns And Shooting by Clair F Rees (1978) is about understanding firearms, how they work and how to safely use them.
Matching The Gun To The Game: The Best Arms, Loads, Sights And Gear For Hunting Every Variety Of North American Game by Clair F Rees (1982) contains a wealth of practical hunting and shooting information plus comprehensive tables of recommended loads etc.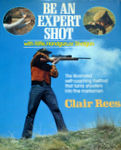 Be An Expert Shot With Rifle, Handgun Or Shotgun by Clair F Rees (1984)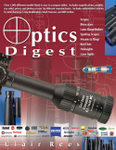 Optics Digest: Scopes, Binoculars, Range Finders And Spotting Scopes by Clair F Rees (2004) contains exact listings, in table format for ease-of-comparison shopping, for nearly every scope (rifle, shotgun, pistol), binocular, spotting scope, red-dot sight and laser rangefinder.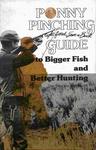 Penny Pinching Guide To Bigger Fish And Better Hunting by Clair F Rees & Hartt Wixom (1980)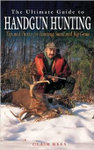 The Ultimate Guide To Handgun Hunting: Tips And Tactics For Hunting Small And Big Game by Clair F Rees (2003) provides information about handgunning basics, hunting deer, moose, elk, pronghorn and other game with a handgun, handgunning in Africa, the pros and cons of hunting dangerous game with a handgun and much more.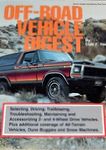 Off-Road Vehicle Digest by Clair F Rees (1979) is a book on all you need to know about driving off-road and selecting, maintaining an off-road vehicle and much more.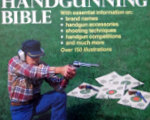 The Sportsman's Handgunning Bible by Clair F Rees (1985) contains essential information on brands, accessories, shooting techniques and much more.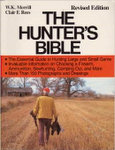 The Hunter's Bible by Clair F Rees & W K Merrill (1986) is an essential guide to hunting large and small game.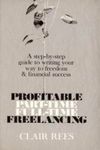 Profitable Part Time / Full Time Freelancing by Clair F Rees (1980) is a guide to "writing your way to freedom and financial success".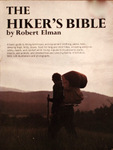 The Hiker's Bible by Robert Elman & Clair F Rees (1973) is a basic hiking guide with techniques and equipment (clothing, packs, tools, sleeping bags, tents, stoves, food) for long and short hikes.