James Percy FitzPatrick Books
Sir James Percy FitzPatrick (1862 - 1931) was a South African statesman who acted as a go-between for Jameson and Rhodes. After the Jameson Raid he was imprisoned. He was also an author, mining financier and pioneer of the fruit industry in South Africa. He is best known for his book 'Jock Of The Bushveld' which captured the imaginations of readers the world over.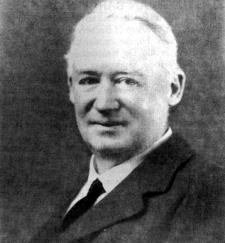 Sir James Percy FitzPatrick
Please note, this page contains affiliate links, which means Shakari Connection receives a commission if you make a purchase using these links.
The Transvaal From Within: A Private Record Of Public Affairs by J P FitzPatrick (1899) is a superb account of events in the Transvaal leading up to the Boer War. Free eBook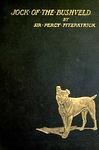 Jock Of The Bushveld by J P FitzPatrick (1907) is based on FitzPatrick's transport riding days and was first published upon persuasion by his friend Rudyard Kipling. This is a classic African story read by generations. Free eBook
Click here to buy the movie Jock - A True Tale of Friendship
in DVD.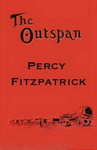 The Outspan: Tales Of South Africa by J P FitzPatrick (1912)
Through Mashonaland With Pick And Pen by J P FitzPatrick (1892) recounts his trip in 1891 when he accompanied Lord Randolph Churchill. He met Colonel Ferreira, Cecil Rhodes, Lobengula, Alfred Beit, and others. He had plenty to say about them and the overloaded expedition. Carrying 10,000 rounds of ammunition, they were clearly prepared for any eventuality.
The Origin, Causes And Object Of The War by J P FitzPatrick (1915) is his explanation for Germany's realpolitik and for its expansionist plans in Africa.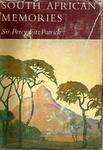 South African Memories by J P FitzPatrick (1932) was published posthumously. Active in mining, politics, business and agriculture, Fitzpatrick was friend and confidant to men such as Jameson, Beit, Milner, Rhodes, Botha and Smuts. His enormous energy and enthusiasm and his renowned skill as a raconteur make these personal reminiscences, with their lively anecdotes and vivid reconstructions of characters and events, a fascinating account of a turbulent period in South African history.