Arnold W Hodson Books
Sir Arnold Wienholt Hodson (1881 - 1944) was a British colonial administrator. From 1904 until 1912 he was in the Bechuanaland Protectorate Police Force when he started his hunting career. He went on to be the consul in Abyssinia, Governor of the Falkland Islands, Sierra Leone and the Gold Coast (now Ghana).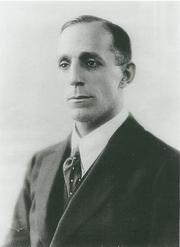 Sir Arnold Wienholt Hodson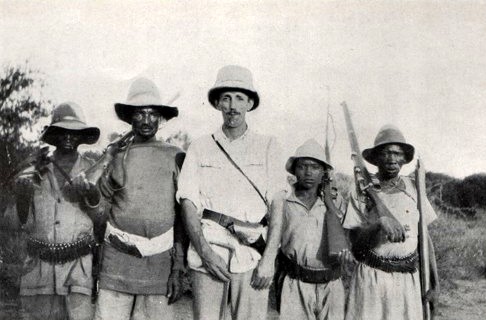 Sir Arnold Wienholt Hodson
Trekking The Great Thirst: Sport And Travel In The Kalahari Desert by Arnold W Hodson (1912). Much of this book originated as contemporary articles written for sporting and other popular magazines. It deals mainly with Hodson's journeys and hunting expeditions in Bechuanaland Protectorate (Botswana) in the years 1904-1919. Foreword by F C Selous. The author hunted throughout his travels in Namaqualand, the southern Kalahari, Chobe River and Victoria Falls. He bagged gemsbok, hartebeest, springbok, lion, kudu and leopard. Free eBook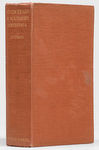 Seven Years In Southern Abyssinia by Arnold W Hodson (1927). As the World War I started in 1914, Hodson was ordered to leave his regiment and travel as British consul to Abyssinia. He arrived in Addis Ababa in 1915, after a journey through the rugged hinterland of the country. On one excursion to the forested region near Mount Marsabit, he hunted rhinoceros and elephant. "I had a horrible sensation of utter helplessness, as I realised that even with a .600 express it is impossible to stop an elephant at close quarters." Mountain nyala were also hunted in the Chilalo Mountains, though none were bagged - the author was using a new rifle that he had not sighted-in!
Where Lion Reign: An Account Of Lion Hunting And Exploration In S W Abyssinia by Arnold W Hodson (1929). The author crossed the Boma Plateau and hunted lion with a .250 Savage near Maji. He also bagged lion near Mogilla Mountain and the Makonnen Cherosh River. He concludes with a buffalo hunt near the Kuron River. Though he had recently purchased a .404, he preferred using a .256 Mannlicher on the big cats.